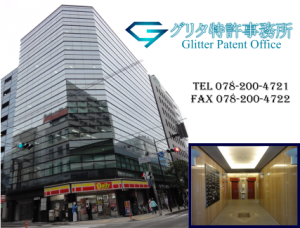 Regarding consultation/requests on inttellectual property, please contact us by the below form.
We will get back to you as soon as possible.
You can also contact us by telephone or facsimile.
(Telephone number and facsimile number are showed in
Office Overview
.
※Items marked with
an asterisk (*)
are required items. Please be sure to input.